4 Future of Health 2019 Startup Competition Winners
Future of Health 2019 brought together up to 250 attendees across various fields with the goal of accelerating the development of healthcare through the communication of knowledge & best practices as well as building vital relationships among key industry players. Fresh ideas & solutions are at the source of innovation in health, which is why Startups play such an important role in the overall development of the health ecosystem. Along with the chance to exhibit & have 1 to 1 meetings at the summit, Future of Health gave 30 health innovators a chance to compete for prizes totaling €40,000.
These are the winners…
Insimu
InSimu Patient is a unique mobile app that leads medical diagnostic education into the 21st Century. With InSimu Patient, students can practice clinical work in the safety of a virtual environment using simulated patients with full scale of diagnostic methods.
SnapIoT
SnapIoT with Katri Langel, Director of Customer Centricity came in first among 6 Digital Pharma startups and brought home a €10,000 valued prize from Future of Health 2019. Snap IoT is disrupting the life science ecosystem with the next generation of powerful self-service clinical science solutions. One platform for any device, mobile, cloud, and operating system. snapClinical™ is a disruptive rapid mobile-connected technology-centric deployment platform for Clinical Trial solutions.
HeyDoc!
HeyDoc! a global and award-winning health communications platform that connects Patients, anywhere with Doctors, globally for the purpose of a non-urgent medical advisory. Their objective is to produce a global, unified and integrated healthcare platform that serves and facilitates all healthcare related needs to all individuals and enhance their quality of life.
Check out HeyDoc! and download their mobile application today!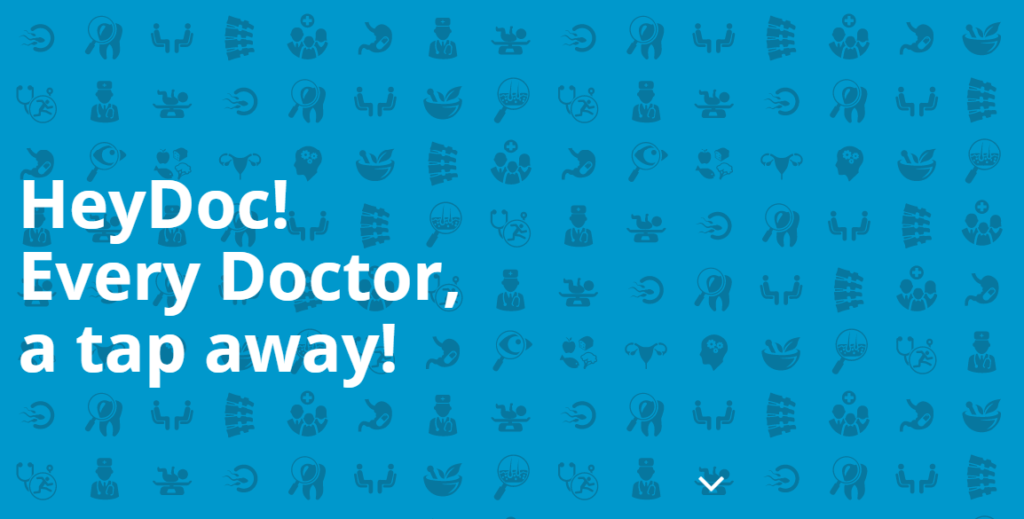 AvaWomen
AvaWomen is a fertility window tracker bracelet & mobile application that is clinically tested and recognizes five out of six days each cycle when it's possible for a couple to conceive. Ava provides women a better understanding of their bodies by conducting women's health research and develops innovative products based on that research. They then educate to ensure the findings are accessible to all women.
Round off
We're humbled by vast number of startups that attended Future of Health 2019 and are inspired to connect more young companies with investors, accelerators, incubators, hospitals, corporates, and end users of their products.